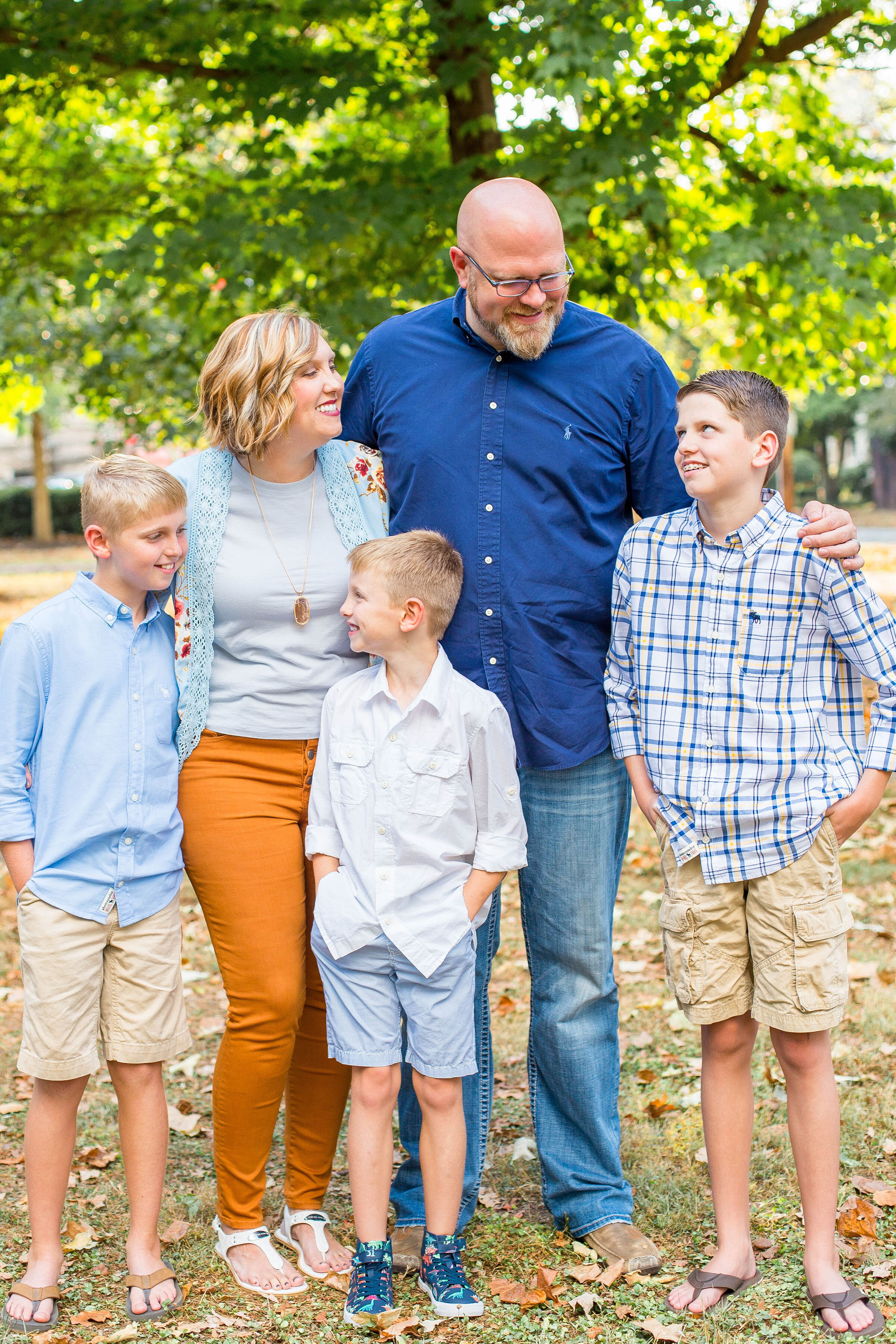 Story
Every company has a story, here is ours.
our story
My name is Kresta Wilson and I'm a speech-language pathologist. I'm also a mom of 3 boys who have all had some type of "therapy" at some point in their little lives. I know how hard it is to raise kids, all the while juggling life's demands and the pressures of trying to look "pretty" while doing it. (haha!) Getting through the daily grind is hard enough with typical kids, not to mention when you throw in physical, mental, communication, or feeding challenges too! I know what it's like to fight with your child to eat something besides mac 'n cheese and to sit through long 504 meetings fighting back tears because your child is struggling to keep up. I also have been very blessed to have some amazing supports in my life in the form of family, friends, co-workers, and therapists.
WPTLC wants to be that support for you and your child. We are here to help your child and your family to not only succeed but to thrive! We strive to give you the very best care we can and we take that job very seriously. If you have concerns about your child's development, please fill out our developmental checklist or you can call our office and we will be happy to answer any questions you have. It is our privilege to serve you and we can't wait to be a part of your family's journey!